Conservation & Restoration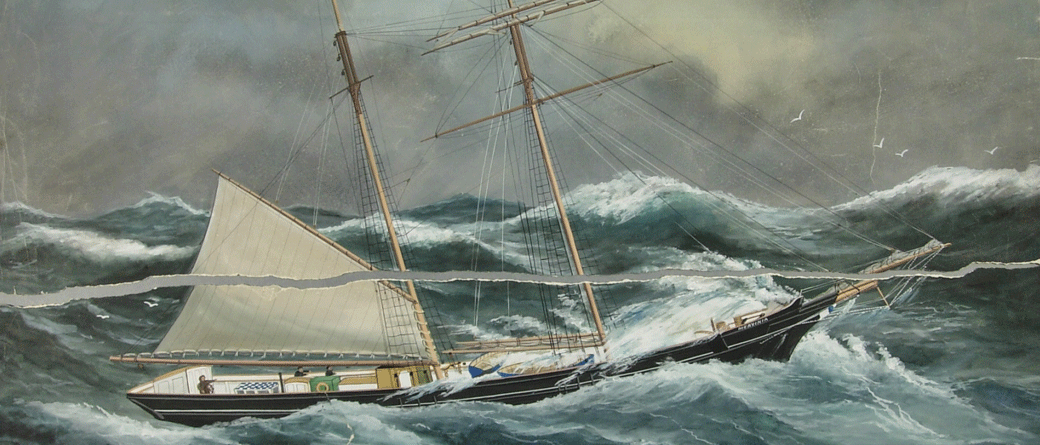 Specialists in conservation, repair and cleaning of watercolours, prints, drawings, pastels, collage, acrylics, maps, posters, archives, photographs, globes and vellum.
Artworks Conservation carries out a full range of conservation and restoration treatments for works of art on paper which can improve appearance, protect and preserve the artwork and add value to investments.
As conservation mounting and framing is also offered, all of this work can be carried out in one place and the client is assured of the highest quality service.
Removal of old, acidic mounts and backings
Cleaning to remove dirt and surface marks
Removal of old tapes, stains, tidelines and foxed spots from paper
Repair of tears and losses
Flattening of cockled or rolled papers
Consolidation of flaking media
Mounting of large maps, posters and pastels
Flattening, repair and mounting of parchment