Archival Reproductions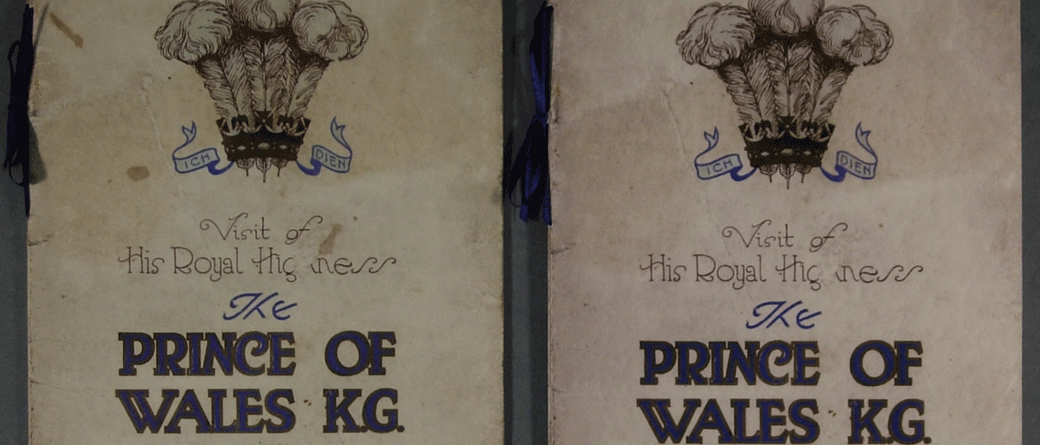 High resolution photography, scanning and printing on a specially selected range of acid-free, archival quality papers to make facsimiles of documents, photographs and artworks
Artworks Conservation has selected a range of acid-free, museum quality, archival inkjet papers that can be used to print high-quality, convincing reproductions of artworks, from watercolours to etchings, using the giclée printing technique. This way, a treasured artwork, such as a historic portrait, can be reproduced to share with other family members.
It is also possible to create archival facsimiles of original documents, such as letters, photographs, manuscripts and maps that can be used for longer term display or handling. High quality, digital photographic reproductions, up to and beyond A0 in size, can be arranged.
Using this service provides the client with the confidence that precious or fragile artworks and archives will be handled by a conservator throughout the process. We can advise on whether scanning or photography is most suitable as a means of copying the image and combine it with mounting and framing.